More Than Dunes: Making the Most of Your Silver Lake Summer
"What else is there to do in Silver Lake other than the dunes?" We are glad you asked and are happy to share some great ideas for planning your next trip. Although dunes are what we are best known for, there is so much more to see and do in the Silver Lake & Hart region for visitors of all ages. So come for the dunes, but don't miss out on some of these great ideas for making lasting summertime memories.
Let Wave Club Water Sports outfit you for a day of fun on the big lake. Ski boats and pontoon boats, Wave Runners, and paddle boards, whatever floats your boat, Wave Club Water Sport can provide watercraft of every type and speed. Reserve your rental, by the hour or by the day, and make the most of your time in Silver Lake soaking up the sun and splashing through the waves.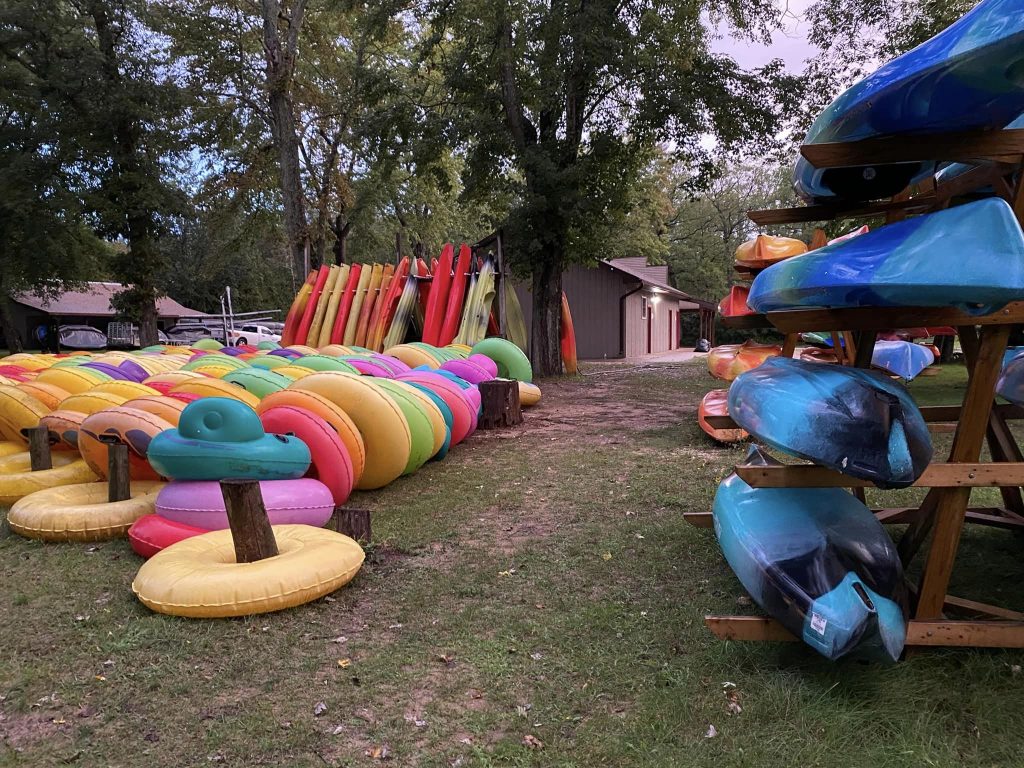 Maybe your idea of a day on the water is a little more low-key? Happy Mohawk Canoe Livery is the perfect destination for a full day of paddling fun. Located in Montague, on the White River, Happy Mohawk supplies canoes, kayaks, and tubes for floating or paddling the day away. Flotation devices and transportation are included with your rental, they have thought of everything to make you paddling experience fun and simple.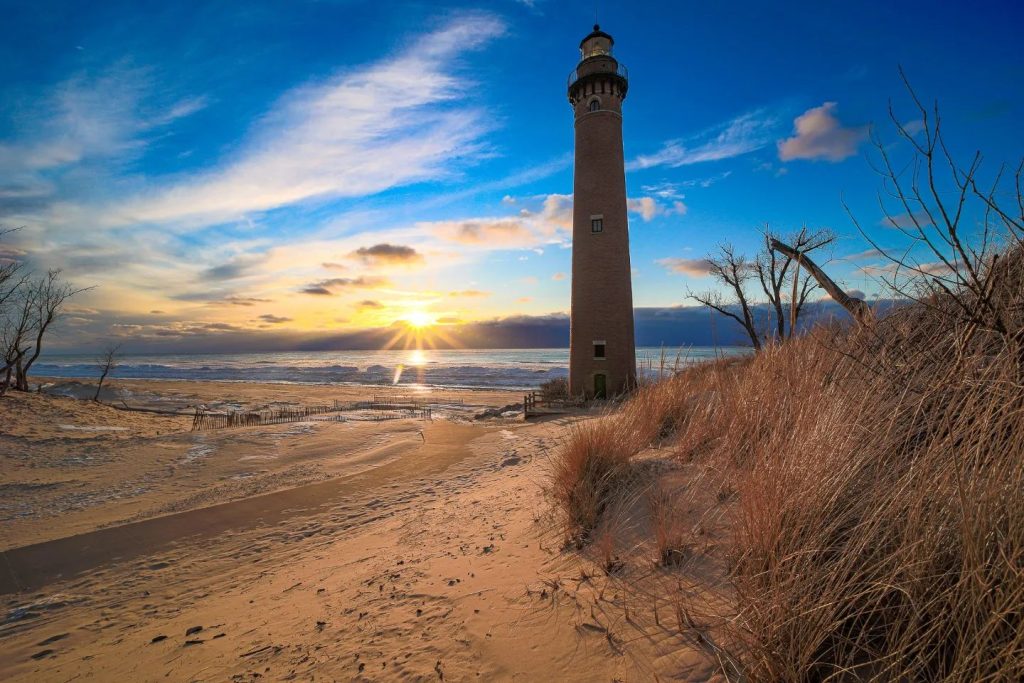 Toes in the sand, book in your hand, reclined in a comfy chair, while the kids build sandcastles and splash in the waves along the shoreline. Can't you just picture yourself there now? Our region boasts some of the best local beaches on the Lake Michigan shoreline and inland lakes. Explore the lighthouse at Little Sable Point Lighthouse Beach or visit the Benona Township Park beach, beloved by locals, the perfect destination for a stroll on the sand or fishing along the creek.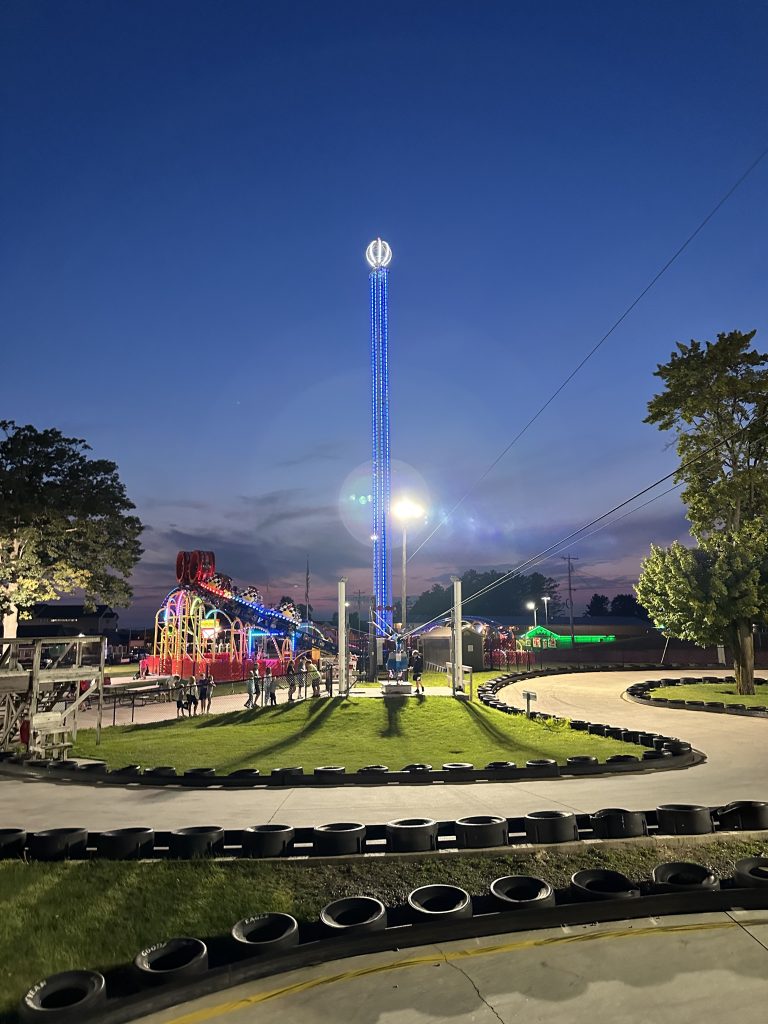 Craig's Cruisers is a family fun favorite. Open daily until 10pm, Craig's Cruisers invites you to create your own adventure with a choice of paddle boats, bumper boats, go-karts, slick track, coasters, a dune drop tower, arcade games, and mini golf. You can even get a bird's eye view of the sand dunes and the water from high upon the zip line. So many choices and so much fun!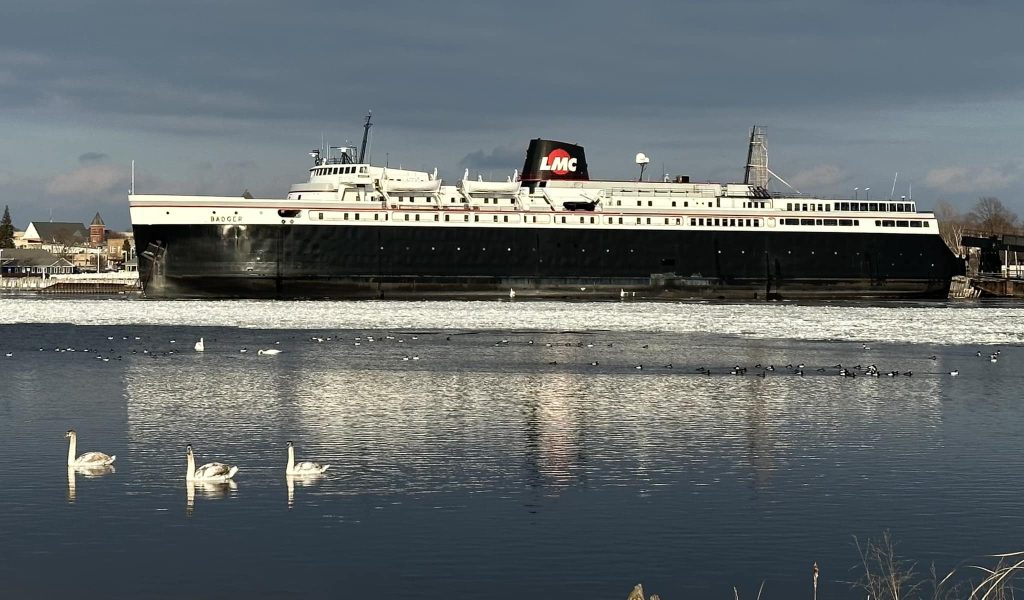 Now that you are familiar with the area, why not wander a bit on a day trip to Ludington? Just 23 miles north of Silver Lake, the popular beach town of Ludington has plenty to see and do for the day. Stroll through the waterfront sculpture park, visit Big Sable Point Lighthouse and the beach at Ludington State Park, browse unique boutiques in their historic downtown, and you won't want to miss grabbing a cone at the iconic House of Flavors. If you are still in town at 7pm, it's time to gather at Waterfront Park to welcome the S.S. Badger as it arrives into port from Manitowoc, Wisconsin.
So many ideas for things to do, you are going to have to plan to stay for a few more days! But your trip planning isn't complete without a spot to sleep. Are you a camper? Maybe interested in staying at a lakeside resort or maybe a cozy cottage? There are lots of great choices, but it is always best to plan ahead. Make your reservations today!
#ThinkDunes
What do YOU love most about the Silver Lake area? Share your shots with the tag #ThinkDunes for a chance to be featured.