The Best of Fall is Still to Come!
The crisp fall air has you dreaming of getaway north and there's still time to enjoy some spectacular fall color. With peak color on the horizon, now is the perfect time to plan your escape! Make your way to the Silver Lake & Hart region for a color filled scenic drive, festive fall harvest markets, and the best local flavors. The dunes are open through October 31st to get in one last blast through the sand and our fall color tour leads you to all of the best stops on a route full of fall fun. We have it all mapped out….we're just awaiting your arrival!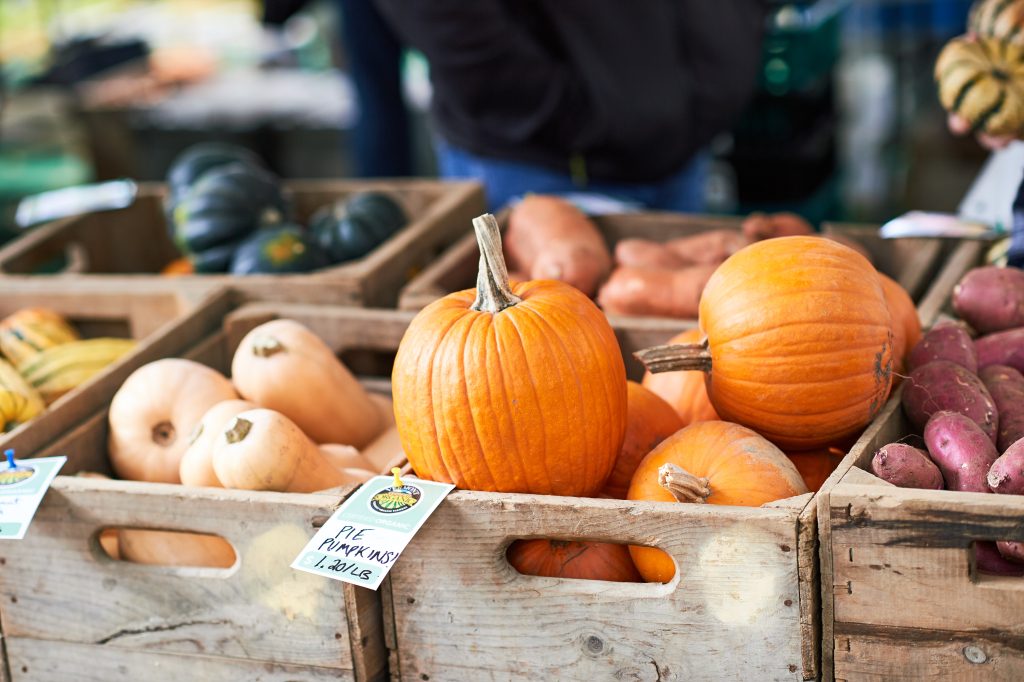 Horseback Season is Almost Here
November each year brings a unique opportunity to Silver Lake State Park, when the horseback riding season begins on the Silver Lake Sand Dunes. Horseback riders from all over Michigan and the Midwest make their way to the dunes for this one-of-a-kind riding experience across the dunes and along the lakeshore.This experience is for those that are able to bring their own horses, as there are currently no horse rentals available, however Michigan Horse Trails Directory online can help you find horse rental opportunities throughout Michigan and horse trails, camping, events, and volunteer horse friends groups: http://michiganhorsetrails.com/ Those interested in participating in this horseback riding season can text "TROT" to 80888 to be notified of upcoming opportunities.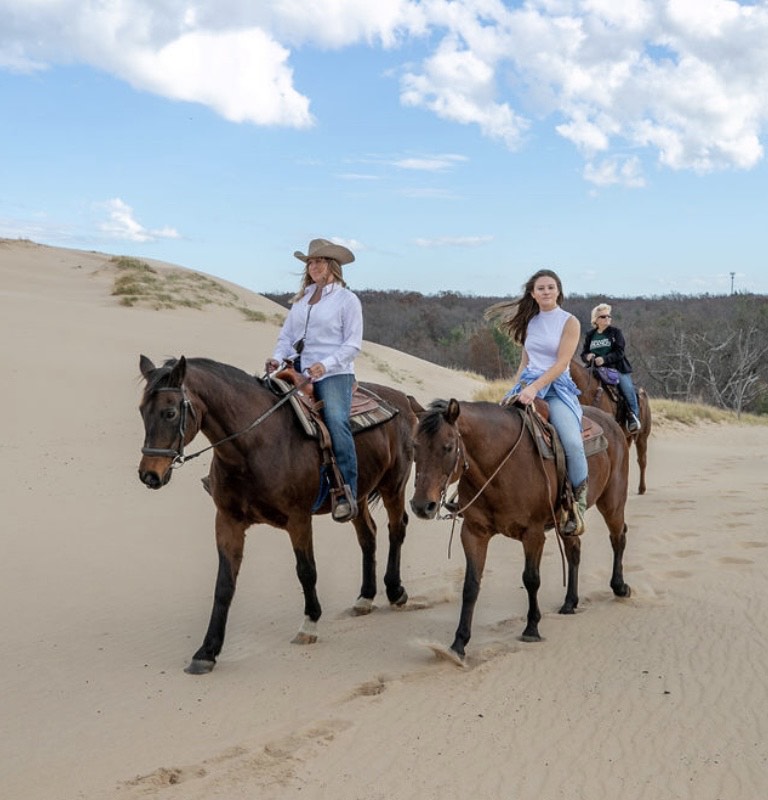 Next Up: Fat Tire Bikers
December 15 through March 15 fat tire bikers get their chance to take over the Silver Lake Sand Dunes. This new dune fat bike season has grown in popularity over the last couple of years, attracting fat tire bikers from near and far to come experience 450-acres of open sand dune riding with exciting elevation changes of 80-100 feet. Those up for the challenge will have access to the dunes, the lakeshore, scenic views, and spectacular sunsets. Although the Silver Lake & Hart region looks a bit different in the winter months, there are still plenty of businesses open to serve those visiting the region. Visit the Fat Bike page of our website for a list of accommodations, restaurants, and more.

Hart Welcomes the Tin Man
There's no place like Hart for a giant Tin Man to call home. This 20-foot sculpture was unveiled in the Hart Commons this summer as the center point of the Hart Project to bring art installations to the downtown area. Sculptor Bill Secunda was discovered by Hart Mayor Vicki Platt at Artprize in Grand Rapids and was commissioned to sculpt the Tim Man from his home in Pennsylvania. The Hart Commons is growing with new art installations, business pop-up shops, live music events, a social district, and more. Come discover where the Tin Man found his Hart!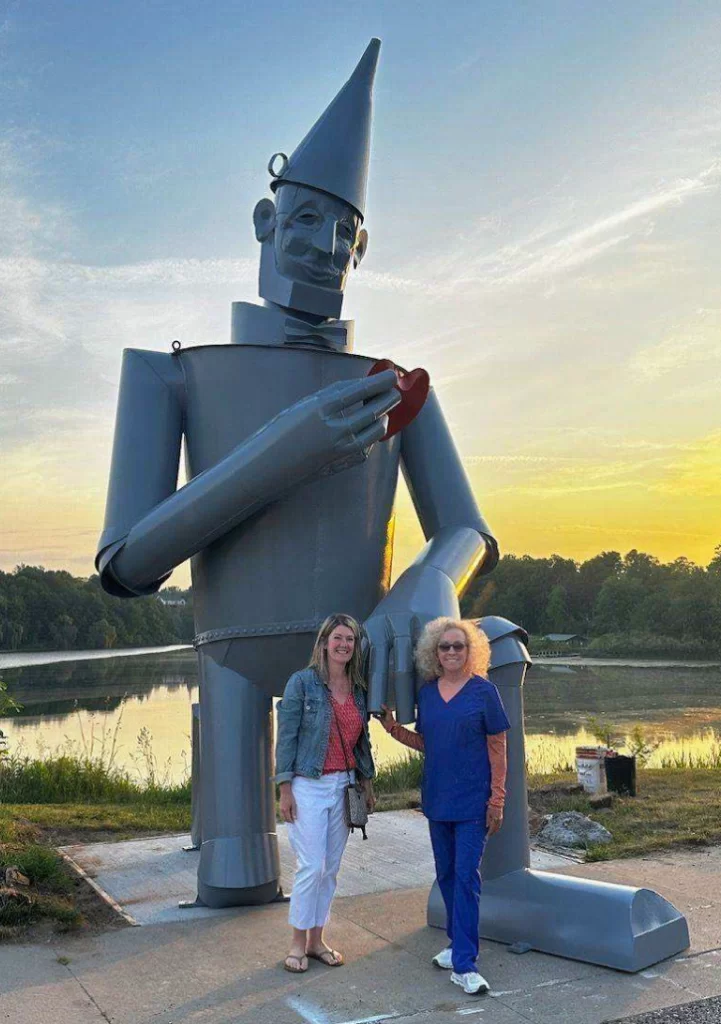 No matter how you like to enjoy the great outdoors during the crisp fall season, the Silver Lake & Hart Area has so much to see and do. Plan your stay today!