Festivals & Events

Lewis Farms Open for the Season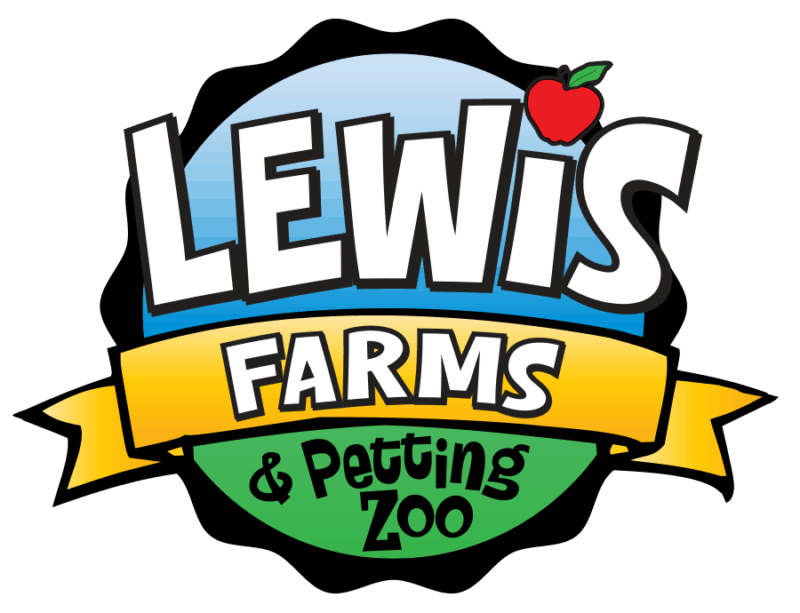 Our Market Store at Lewis Farms will be opening as scheduled on May 8th to provide fresh produce, locally sourced goods, and our homemade bakery items.  We will offer Front Porch Pick Up for phone orders (231-861-5730) and drive-up service, as well as in-store shopping.
We are offering specialty Mother's Day gift items this year available online:  https://www.visitlewisfarms.com/mothersday?fbclid=IwAR3w4q6LetKC-eHXt8WRECLdz_nqSl1VbmEjPiI85KGNcHSRDF9snMIMJZA
Mother's Day event will go on with modifications – Facebook Event to be released soon with full details.
Our outdoor Farm Park and Petting Zoo opening is delayed.  We do not know on what date we will be able to open due to the Government mandated state-wide shut down, but we are hopeful it will be in early May.  We are working on several extra safety measures to ensure health and well-being when we are able to welcome everyone back to enjoy the fresh air and wide open fun at the farm!
In the meantime, bring the animals to you via Zoom!  Jeffrey the camel and his friends have been having a blast joining virtual classrooms, business meetings, and even birthday parties!  https://www.visitlewisfarms.com/zoom