Festivals & Events

Autumn Country Roads Shop Hop
October 7 @ 10:00 am

-

5:00 pm

$1 – $100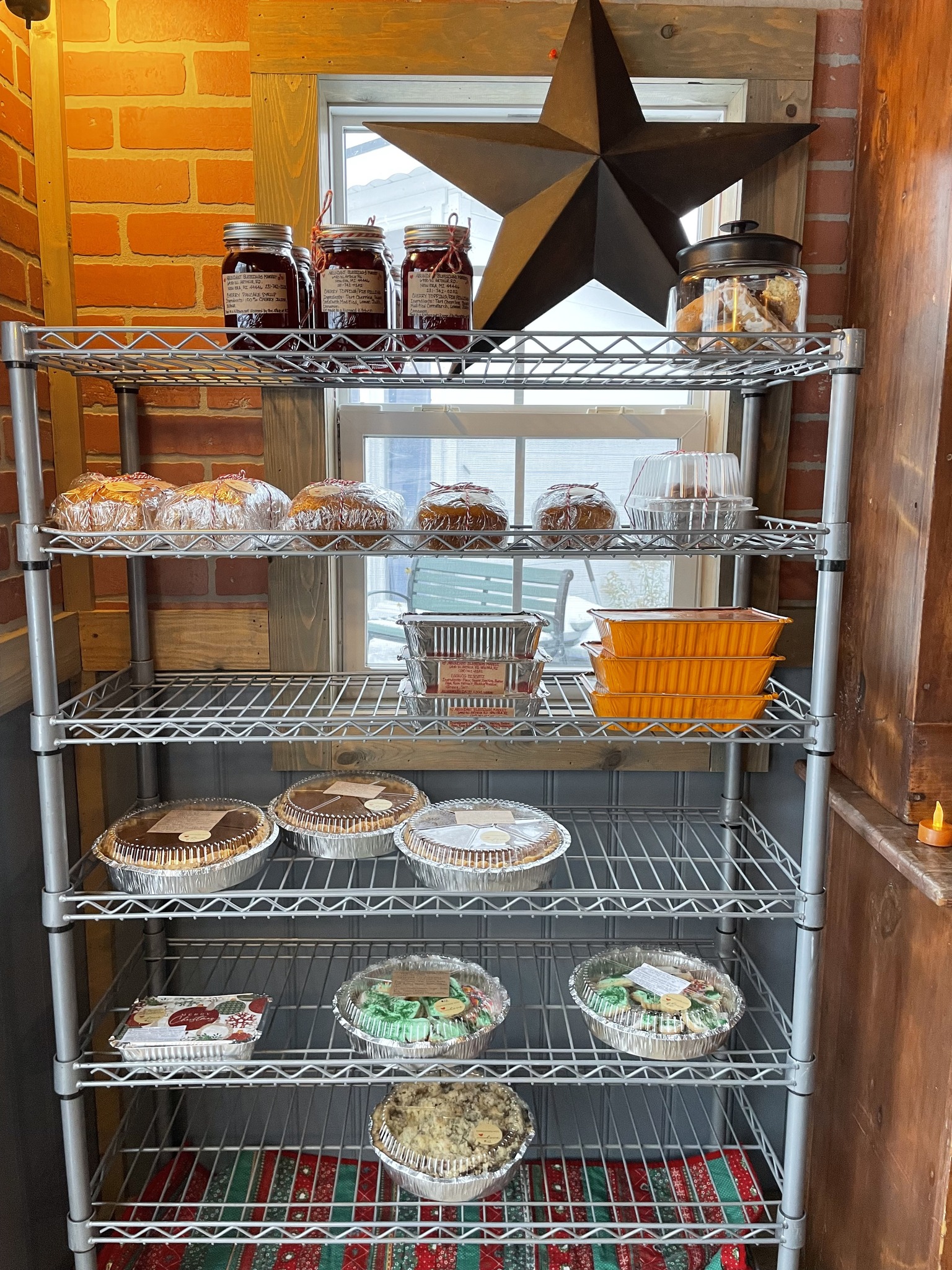 Taking place Saturday, October 7th, 2023, from 10:00 am -5:00 pm. A uniquely charming Shop Hop, featuring Oceana County's Art Studios, Gift Shops, and Farm Markets. Visit all of these 8 shops below to join the fun!
Abundant Blessings Gifts & Market
6950 W. Arthur Rd, New Era, MI 49446
The Barn Antiques
141 S. 24th Ave, Shelby, MI 49455
The Garden Shed
7895 S. 44th Ave, Montague, MI 49437
Ivy Cottage
4868 W. Polk Rd, Hart, MI 49420
Merten Farmhouse Market
230 E. Polk Rd, Hart, MI 49420
On The Farm
6894 W. Lake Rd, Mears, MI 49436
Pole Barn & A Passion
3817 W. Taylor Rd, Hart, MI 49420
The Secret Garden At Moondancers Meadow
3306 S. 60th Ave, Shelby, MI 49455
Each shop will offer special offers, refreshments, and its own unique welcome. Each shop will have a special gift drawing  for those who visit every shop. Plan to sample goodies, shop home decor, Autumn art and crafts, and even get a jump start on your Christmas shopping!