Festivals & Events

The Silver Lake area calendar is chock full of exciting and entertaining events and festivals you won't want to miss. From BBQ cook-offs to county fairs, and boat parades to fashion shows, there's something to look forward to nearly every weekend!
All events for Summer Outdoor Worship Service at Jellystone
June 2019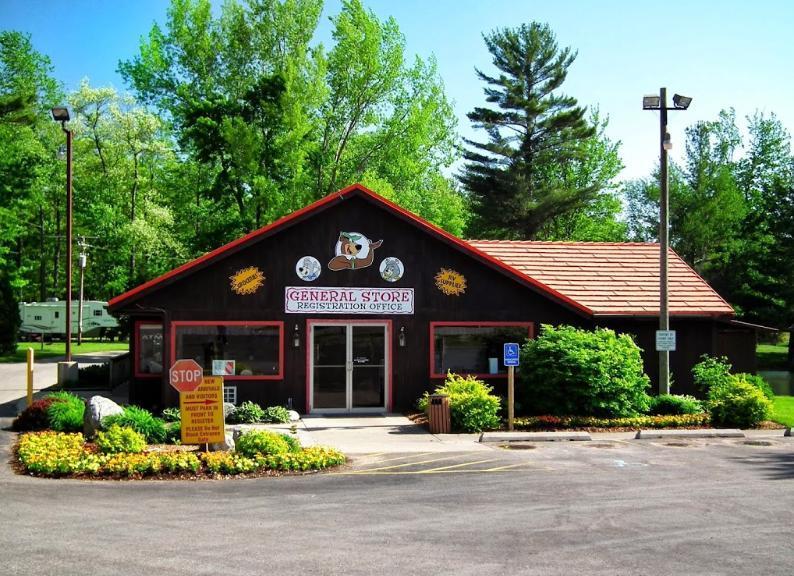 Jellystone park Campground Pavilion. 8239 W Hazel Rd. Silver Lake. June 30-September 1 at 10:00 a.m. No entrance fee for walk-ins. Freewill offering to benefit Oceana County Jail Ministry.
Read More