Festivals & Events

Music On The Commons- ClusterPuck
July 16, 2020 @ 7:00 pm

-

9:00 pm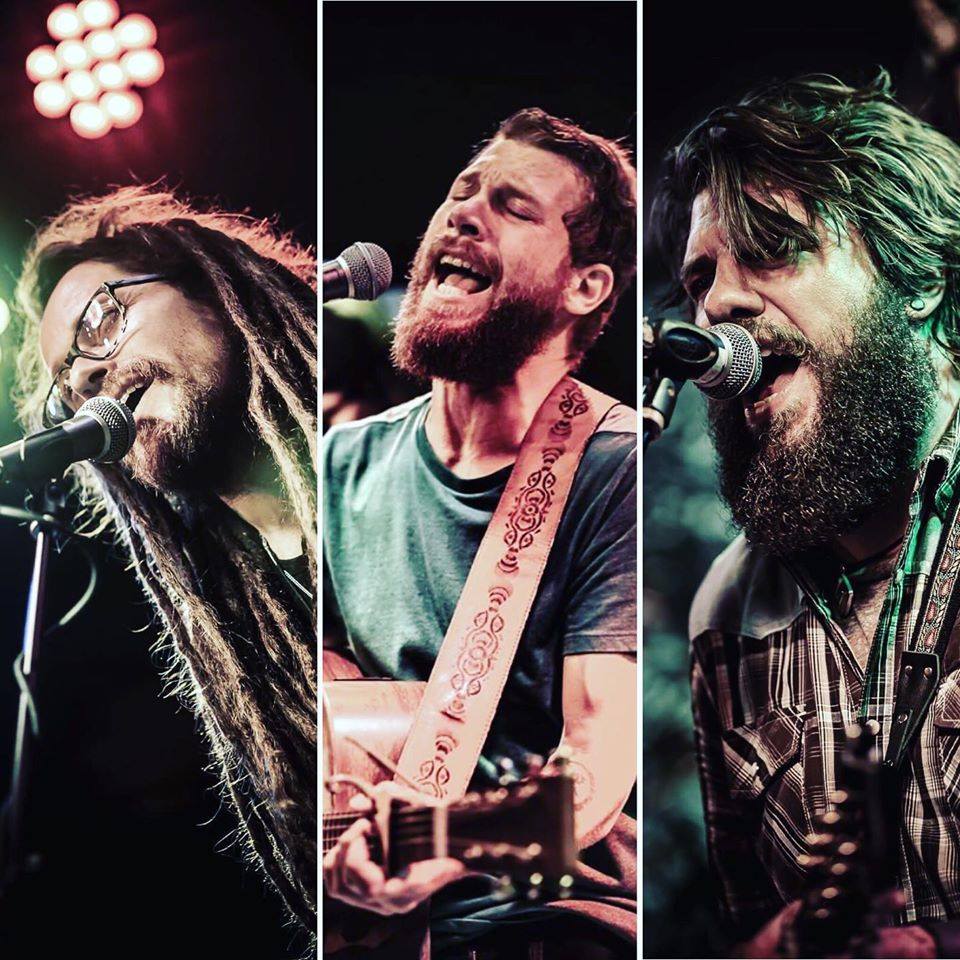 Bring your lawn chair for our FREE summer concert series at The Commons located at the corner of Main/State Street (downtown) overlooking Hart Lake!
About ClusterPluck:
America's wild child, ClusterPluck, mixes bluegrass, folk, rock, and country, with a lot of positive energy that gets the crowd involved. Throwing tradition aside, they utilize electric guitar, acoustic bass, acoustic guitar, dobro, mandolin, banjo, and three part vocal harmony. This 3 piece band from Southern IL, produces an upbeat, grassy energy with a little country jam for listeners of all ages to enjoy.
In December 2016, ClusterPluck released a 12 song full length studio album, "Thousand Miles To Go". Currently, a follow up is being tracked and recorded. With their fan base steadily growing, "The Pluck" has, and continues, to tour throughout the country.
Most recently they have been on tour with a well known Finnish band called Steve' n 'Seagulls.
This year is exciting for our community because we are doing a food drive with ClusterPluck, called "Plucking To Feed". Over the course of 2019, ClusterPluck has been traveling the US, and raised over 1,000 lbs of food for food pantries!
ClusterPluck has an artist that creates unique event posters that feature images that represent the concert's town for each event. The only way to get an exclusive poster is to bring 10 canned goods to the concert. All of the food will then be donated to a local food pantry. We are very excited to be a part of this! Come and listen to awesome music and help your local food pantry!!
*The exclusive poster won't be revealed until the concert, ( it is amazing!), so do not miss this event!!